TopFashionbuy.com is a new wholesale site that works with Wegobuy. It starts where cnfashionbuy left of. Today we let them introduce themselves and give you a few impressions we made.
RepArchive's words and impressions
Wholesale sites are generally good for customers as we explained here: https://reparchive.com/blog/ifashionstores/
There's a few things you need to know when using TopFashionBuy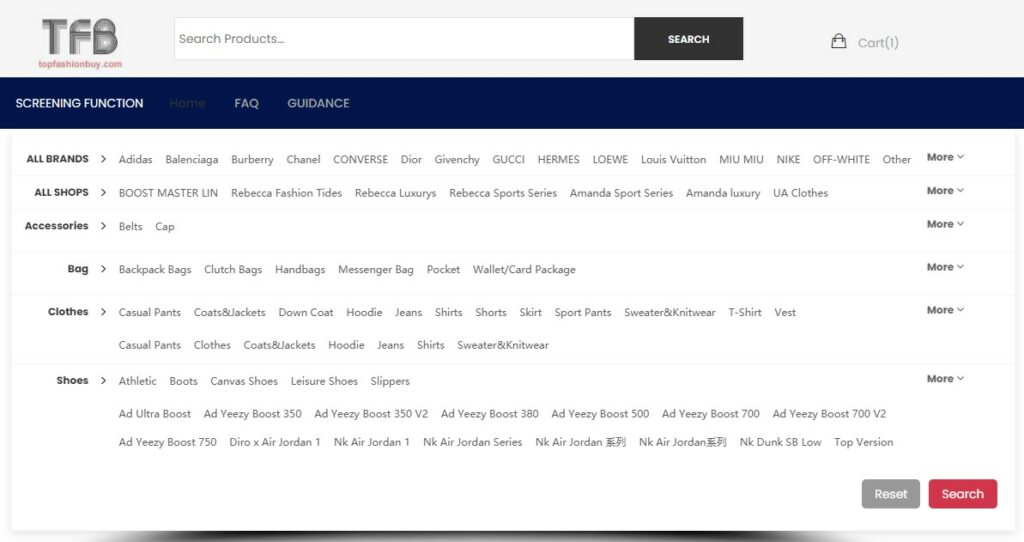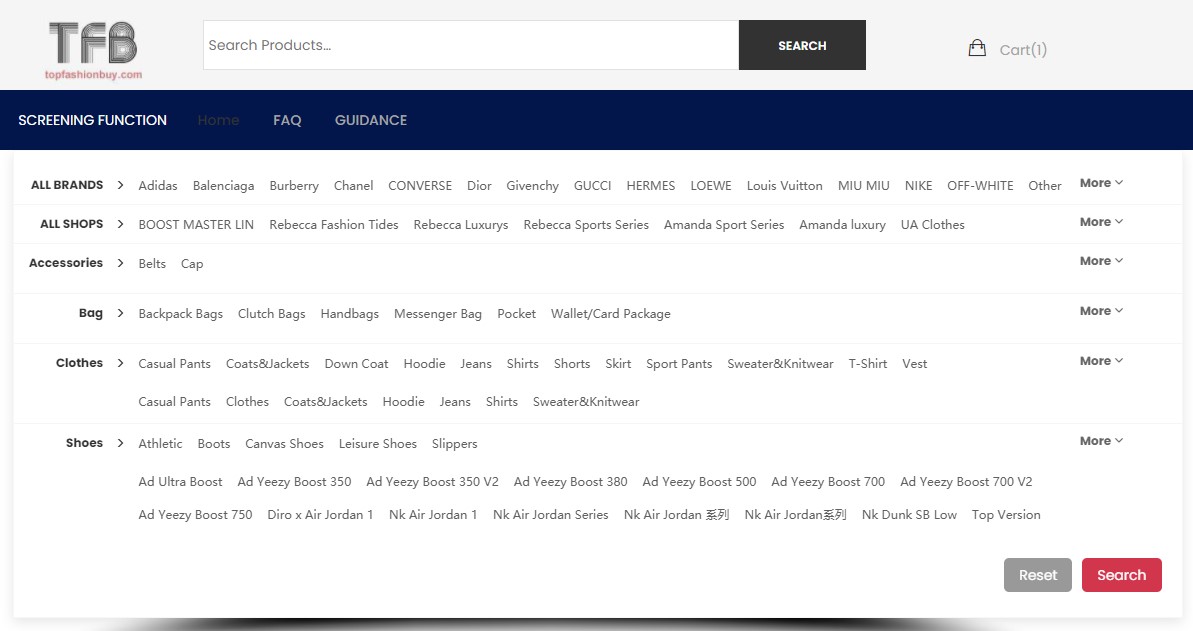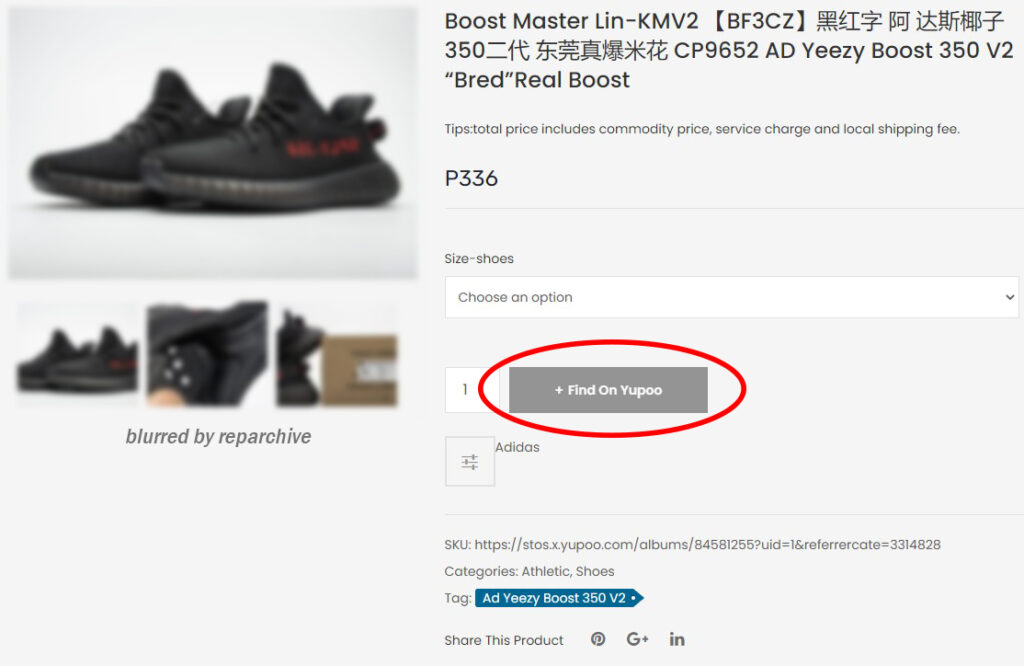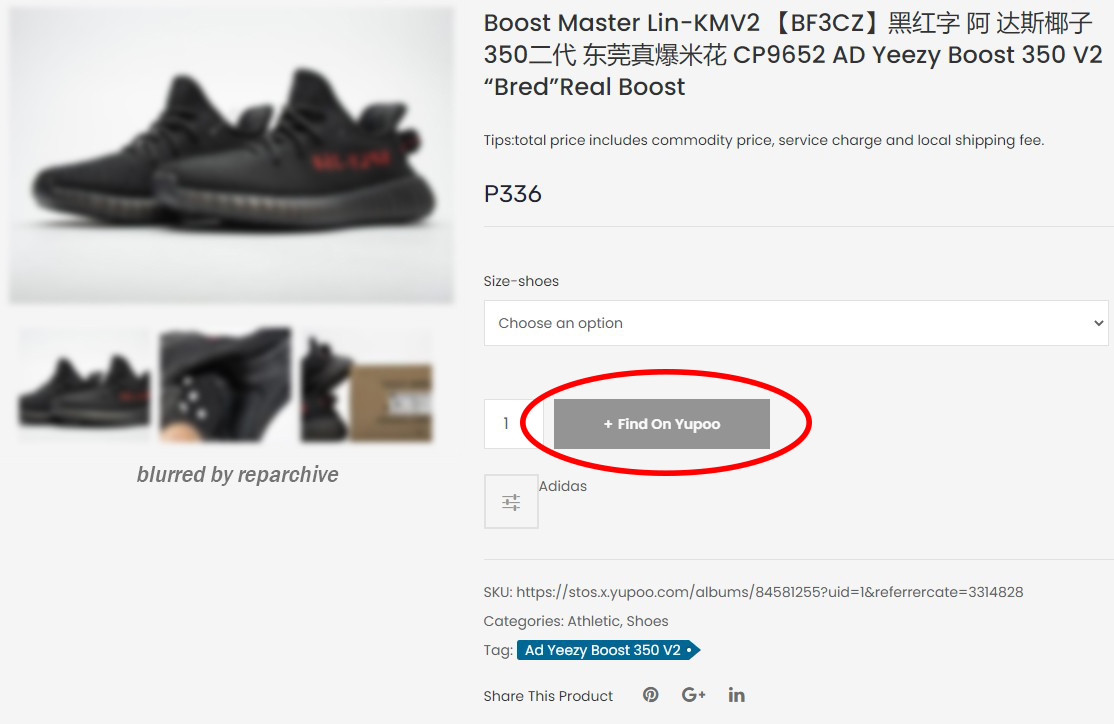 Given the fact that they have Wegobuy integration it can safely be assumed that they are legit.
As outlined in the blog post linked earlier, buying from a wholesaler is recommended in many cases.It's definitely better to buy through them than from some sellers directly, such as Boostmaster Lin.
There are few choices left for wholesalers since iFashionstores shut down and CnFashionbuy went completely quiet.
These are all choices you currently have for wholesalers.
TopFashionBuy has great arguments for it's use: No service fee and 50% off wegobuy detailed QC pics.