I hope everyone knows and uses the Superbuy2Imgur Plugin. A user by the name of PhDinLSD has recently released an update to u/AColdFloor's script that updates all references to Superbuy in the Superbuy2Imgur Plugin with with Wegobuy references, to create the Wegobuy2Imgur Plugn.
Download and Install
Wegobuy2Imgur Download Link – it's a TamperMonkey script so you need TamperMonkey installed for your browser. Both are free.
Tampermonkey – Download Link
Superbuy2Imgur Download Link – if you use Superbuy instead of Wegobuy
Features
The QC Suite has been updated since we last talked about it.
Upload QC pictures to imgur right from Wegobuy
View pictures submitted by others on Taobao
See Reddit mentions of the item you are looking at on Taobao
Anonymous submission through imgur bots
How it helps us
Submitted QC pics are available to us and automatically featured on RepArchive. Do your part in helping the community, we already have thousands of pictures. It's one of the best and easiest way to help the community.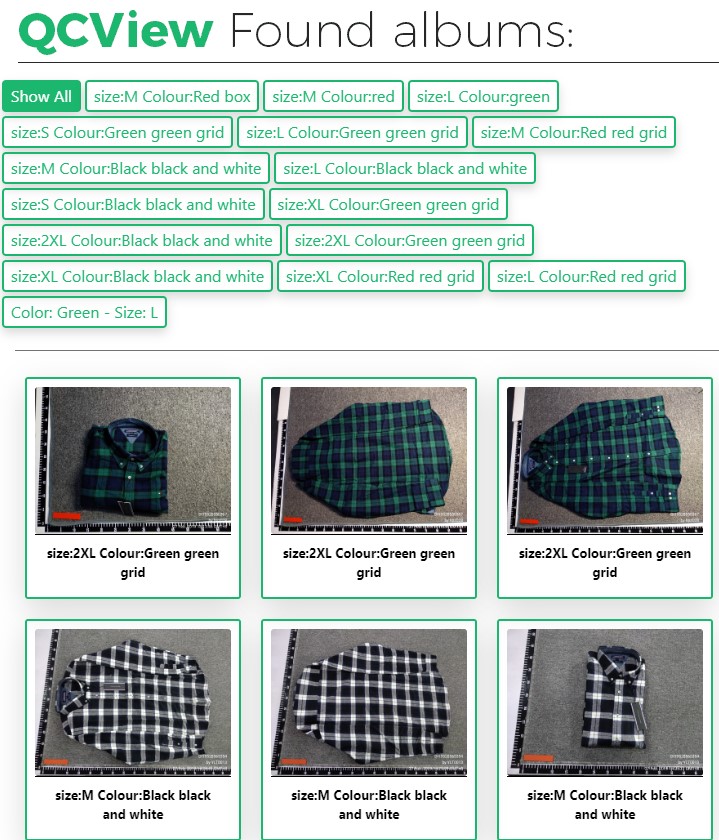 Safety
We explained it here before, we searched the QC Suite's code and did not find any references to password or any sensitive data that could be stolen from you.
The new update only replaces Superbuy references with Wegobuy, I can also personally confirm that, so there is no reason to worry.