We lost many subscribers and a supportive community on the RepArchive YouTube Channel. This hits us very hard. We had tons of good videos and many videos scheduled to release. These videos are lost.
The announcement we made yesterday was a big video series that we invested around $500 in. It was something I've been working on for a while, previously unseen. We were going to get a voice actor etc. to make this a big deal on a professional level. That this ban comes right when this gets closer to a finish is just how life is sometimes, I guess.
This content will instead be produced in text form for our blog. It will still be great, you will love it.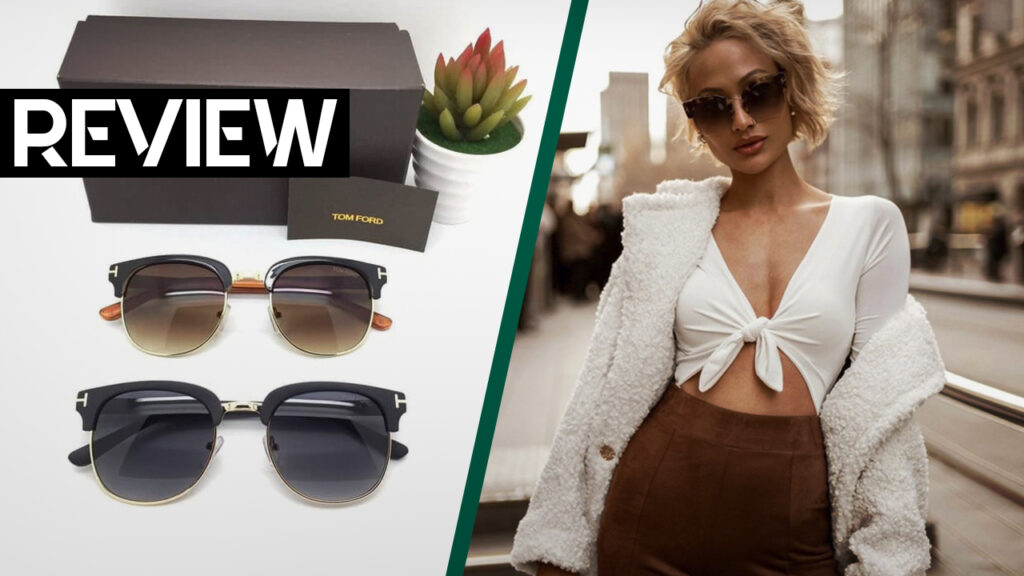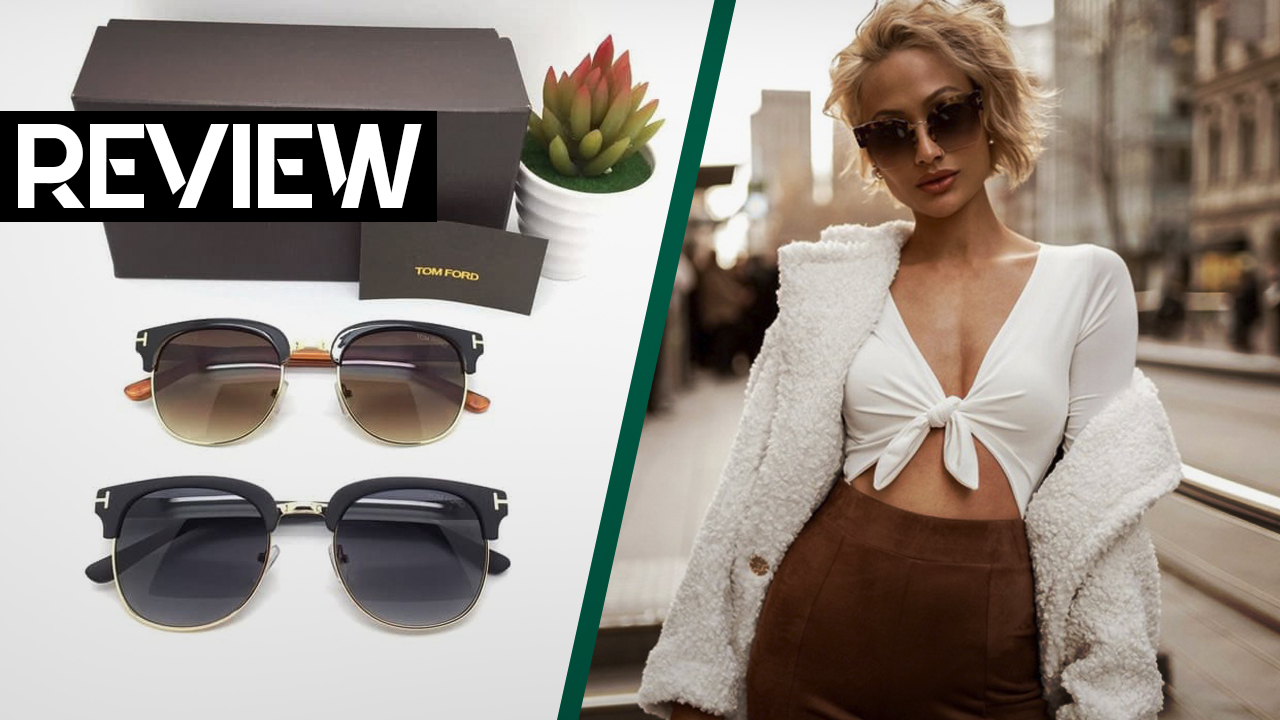 All reviews, old and new, will be written down as text and can be found here: https://reparchive.com/product-tag/ra-review/
The reason it was terminated were old videos and counterfeit complaints. We had a written disclaimer in every description and also mentioned it in every video. But we understand that this is not enough to get you out of everything. We accept YouTube's decision.
Thank you
At this point I want to thank the guests and producers that were featured on our channel. It wasn't one of your videos that got us banned. We also thank those that participated in our giveaways. The biggest thank you goes to the fans that had notifications activated and commented under every video.
Future plans
We might host the video from our big new production on our website, r/RepArchive or go to instagram/facebook and hope for more luck.
We do not plan to open a new RepArchive YouTube channel. Instead of putting all our eggs in one basket, we will dedicate the funds to sponsor other channels. That way we can focus on our core competence.
Thanks for your continuous support. Please leave a comment and tell us what you think about this and who we should work with.