You've come to the right place to find all of our social media links. We have Twitter, YouTube, Reddit and Discord. For business purposes we also have WeChat.
Twitter
Twitter is our main way of doing service announcements. Follow on twitter to know what's happening on the site, and when we do maintenance.
YouTube Channel
YouTube is mainly used for visual guides.
Discord Link
Discord is the best way to talk to us directly and expect quick replies. You also won't miss the important announcements.
r/RepArchive Subreddit
Our subreddit is used for community interactions and PSAs.
WeChat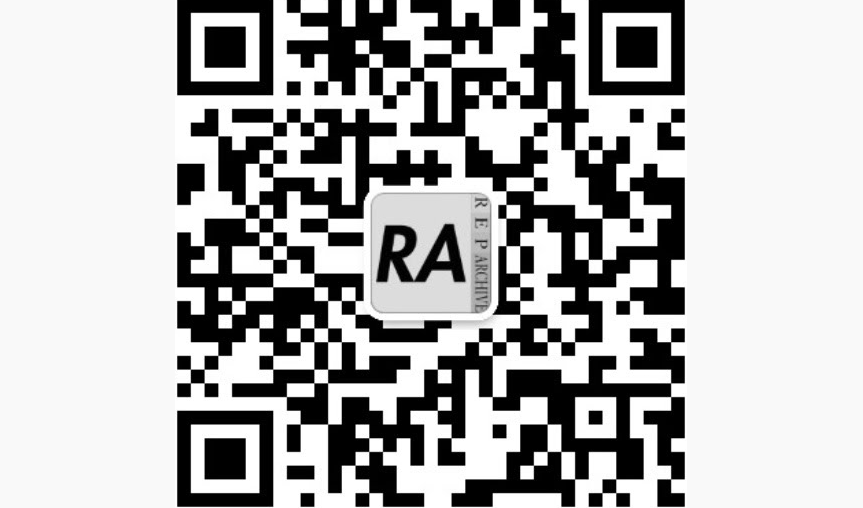 Our WeChat ID is reparchive
Please note that we only use WeChat to talk to business partners, if you have questions or want to talk to us, discord is the best way.