Read what users have to say about RepArchive.com and the sellers we recommend. We take great pride in our 99% positive reputation that we had since 2017. 99% because that was our average upvote/downvote rating when we used to post on r/fashionreps.
If you worry that RepArchive is a scam and not legit, read these reviews from different people. We hope these testimonials convince you.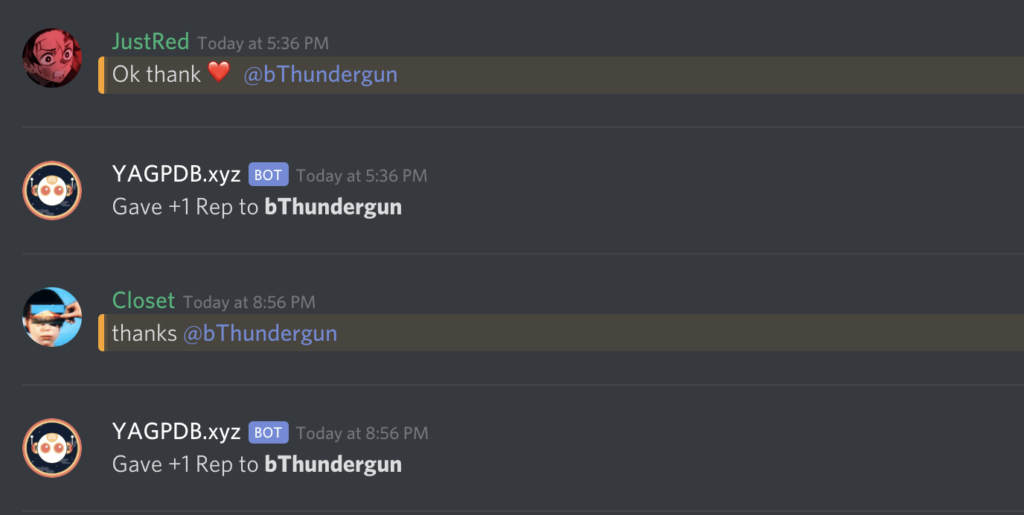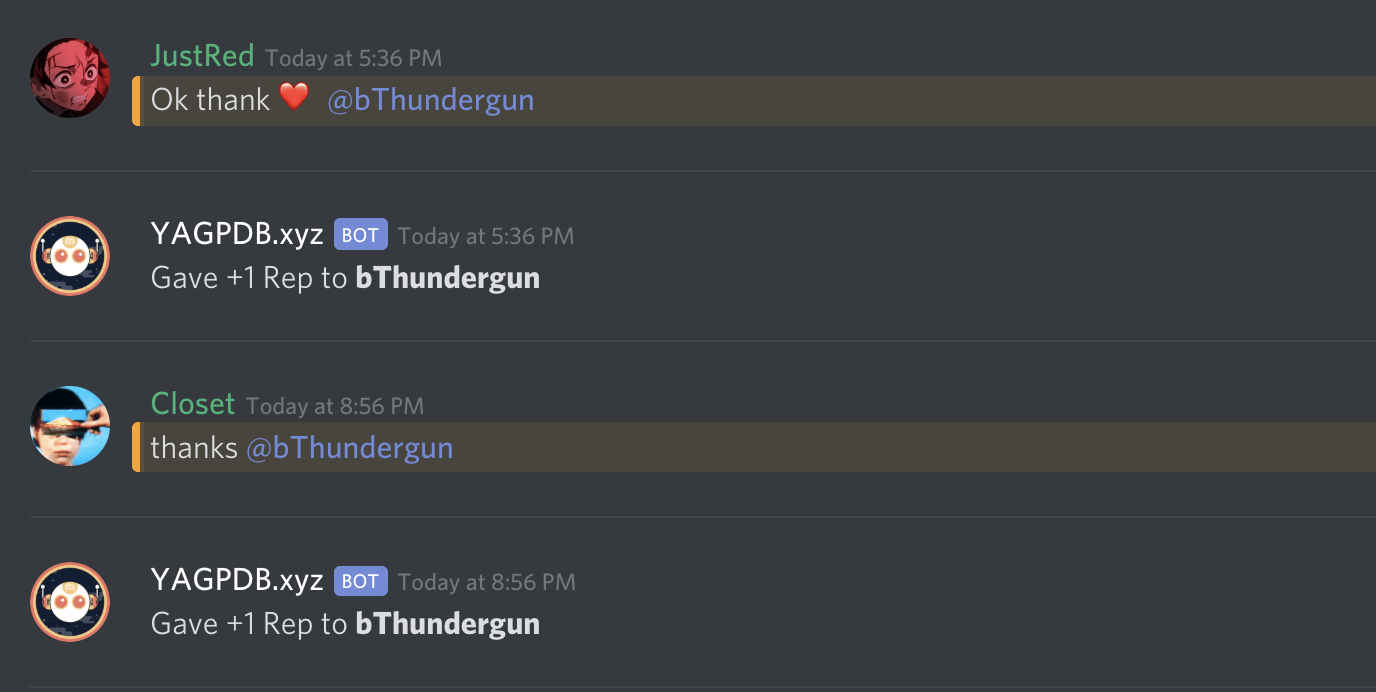 RepMail Testimonials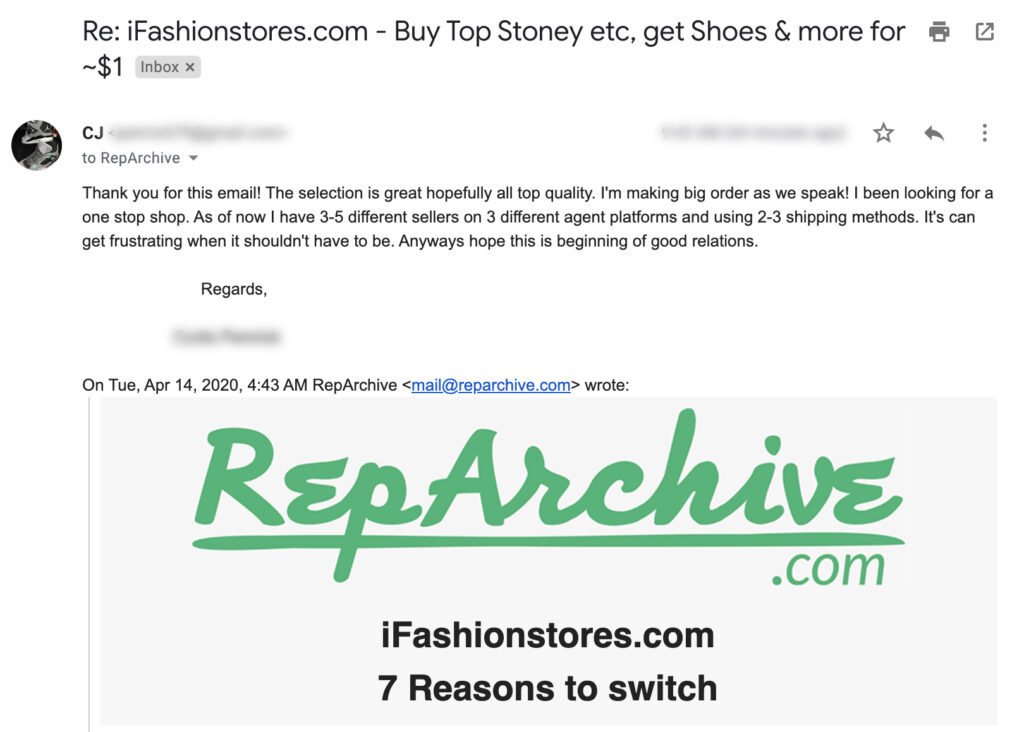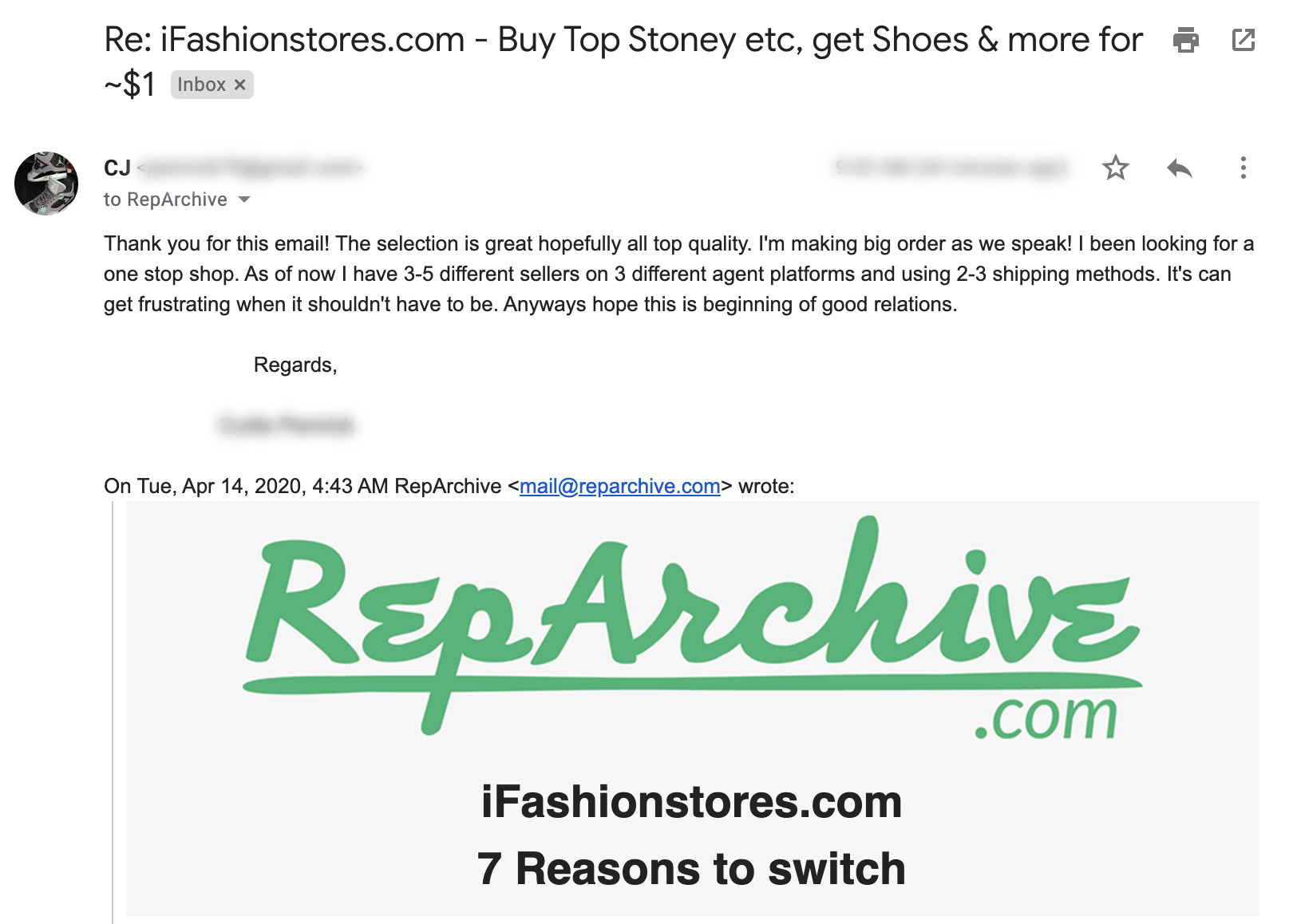 Giveaway Testimonials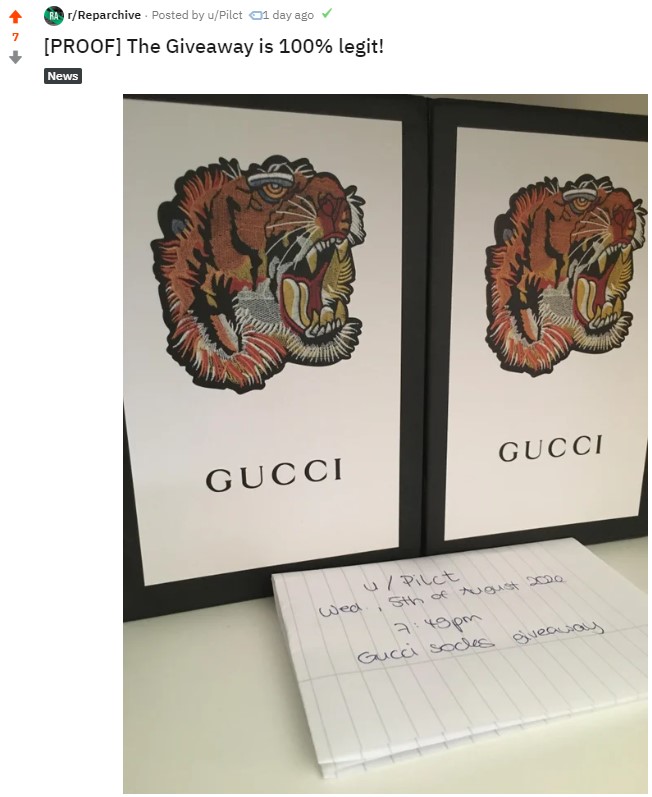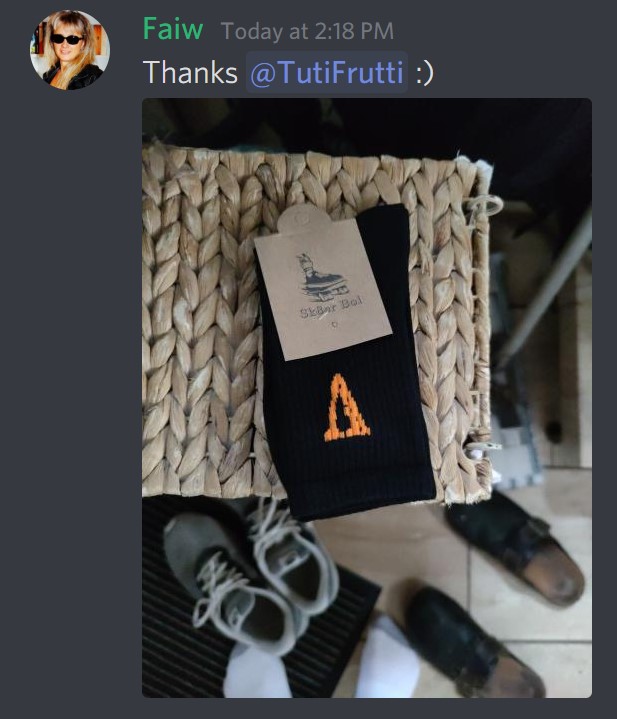 If you want to leave a testimony, please do so on Discord or Reddit.