RepArchive TOP v.2.3.0 is a full database redesign, from the ground up.
(more…)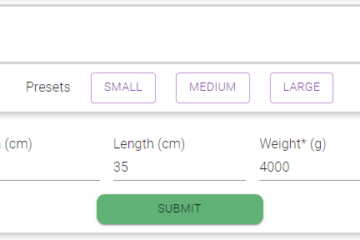 Version 1.1 brings a great quality of life feature, presets. But this isn't just a boring list of patch notes. It's about how we came up with the numbers, how we sample data and you get some expert insights on the newest agents.
(more…)
Just a few weeks after the launch we're releasing the first main version update that brings support for another agent and cosmetic changes.
(more…)