Chez Pierre operates o mom-and-pop store in Serbia that manufactures designer perfumes and sends them from Europe, without customs and agents.
Link* to Chez Pierre's Website
About the Products
Chez Pierre sells perfumes inspired by designer perfumes, for men and women. He also recently started selling cosmetics.
The perfume bottles / flacons are generic and not replicas. You have the choice between glass and plastic in different sizes.
You also get the choice between different concentrations/ratios. Higher concentrations last longer and smell stronger, but you don't want to over do it, so Chez recommends beginners stick with the lowest concentration, 1.:4.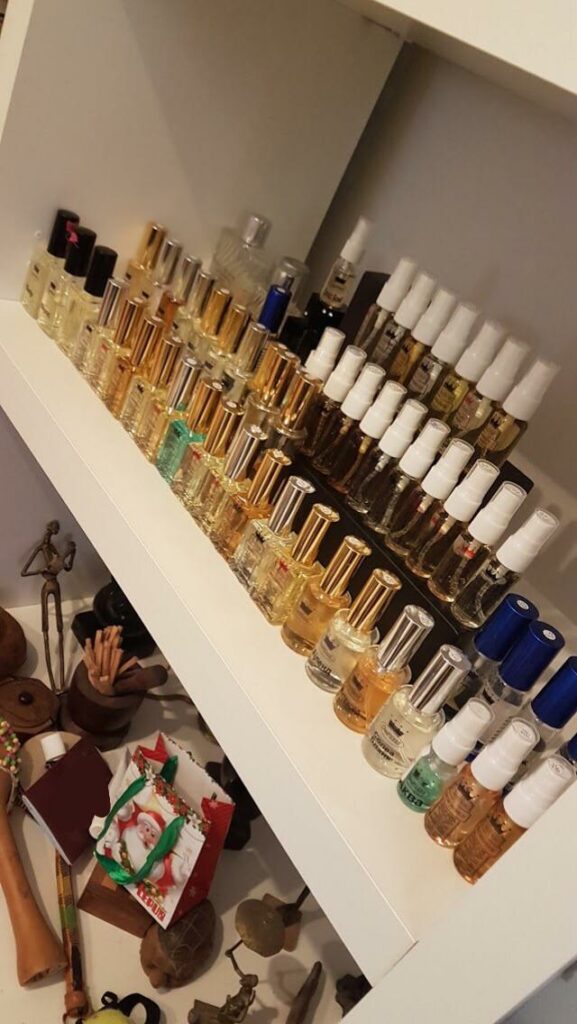 Some customers have bought a large selection of perfumes.
Are these illegal replicas?
Chez Pierre's perfumes are skillfully made to be as close to smells from name brands as possible, so called "dupes". But he does not claim that they are from the brand, nor are they or their container labeled or packaged as such.
If you are buying these as a gift you have to be aware of this.
History with RepArchive
Chez Pierre has been around for years and posted on RepArchive.
He is well known for the memes and closeness to the community. He's even on the CoutureReps Discord where you can talk to him directly.
Payment
You can pay with Paypal, Credit Card or Bitcoin.
If your item doesn't arrive within 30 days you'll get a free replacement. Since he ships from Europe, the risk of customs confiscation is extremely low. You can also buy independently from agents.