RepGuide is your step to step guide to becoming an experienced shopper for Chinese products and making use of the best prices out there.
You are probably wondering why we start with ordering and not with finding items. This is because there is a high probability that you found our service because you were looking for an item and you already found it on Taobao. Now you just want to get that item. That's why we'll show you how to order from wegobuy.com
All of this works for Superbuy just as well, you just need to replace the word Wegobuy with Superbuy.
What is an agent?
A shopping agent buys foreign taobao items for you and does quality inspection, storage and international shipping. It is highly recommended to use an agent when buying from China.
Wegobuy is the shipping agent of our choice. Wegobuy has the best service, consistency, payment options and an attractive rewards program. 
Register on Wegobuy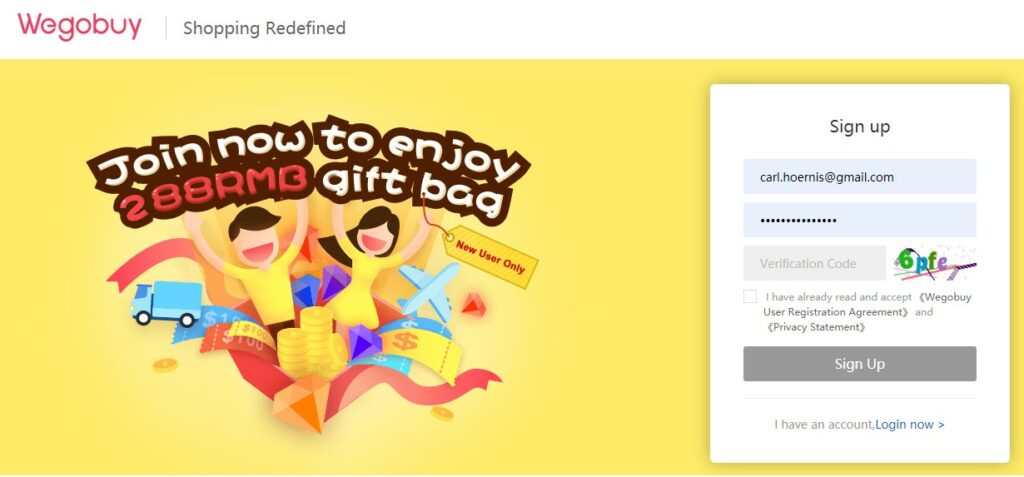 We recommend using the button below. If you register through this link you'll start with ~$40 worth of coupons and you support our free service.
The registration is easy. Just make sure to pay attention to the password requirements, at the moment of writing this you cannot use special symbols.
Open the item in the Wegobuy browser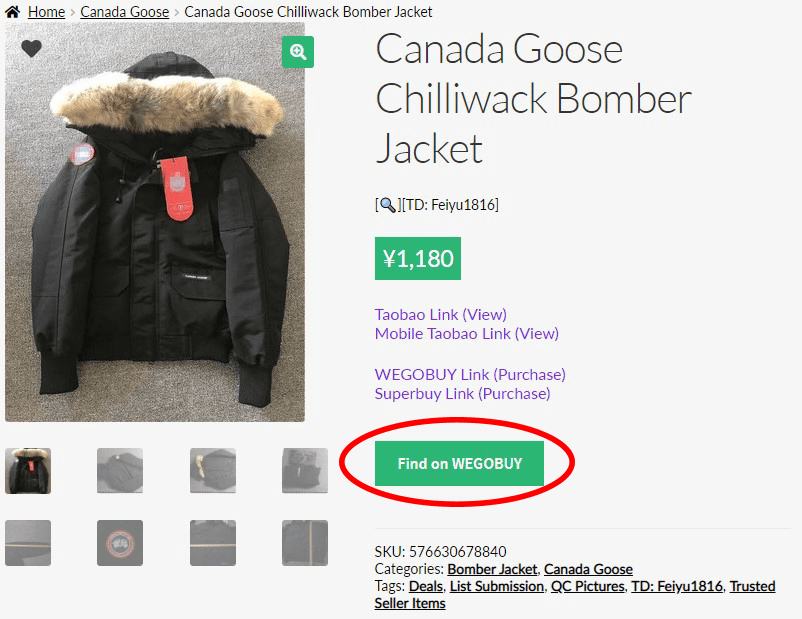 Click "Find on Wegobuy"  on the page of a RepArchive item to open the taobao item on the Wegobuy webpage.
Add to Cart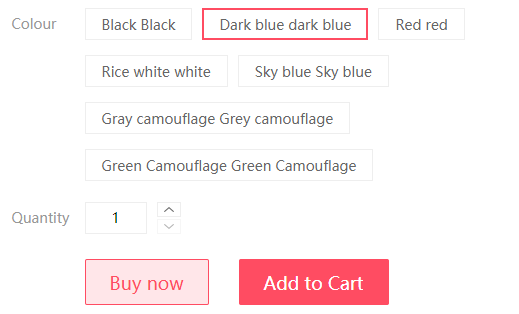 Select Color, size, quantity and other options and add the item to your cart.
Any warnings that pop up will be generic. Think for yourself whether an item can be imported to your country.
Submit your Order

From your cart, select all, make sure it's what you want and submit.
Confirm your order and buy extra services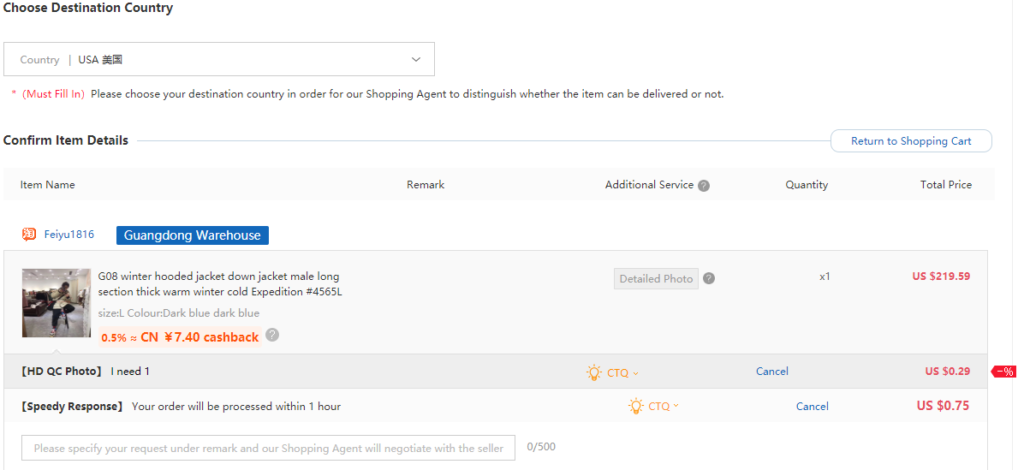 On the next page you'll be asked to specify the country where you want to receive your item (not a final decision). You can also buy extra Services.
Detailed photos: Your agent takes HD photos following your specifications. This is highly recommended, especially for expensive items. It only costs a fraction and can save you from shipping an item all the way from china just to find out it is not how you'd like it to be.
Speedy Response: Wegobuy will prioritize your order. This is only necessary when you are under time pressure and you want your item in time for a special event such as a birthday.
Again, if you want to buy from Superbuy, the process is the same.
<table class=""><tbody><tr><td><strong><em><a href="/blog/repguide2">NEXT PART</a></em></strong></td></tr></tbody></table> <table class=""><tbody><tr><td><em>Happy to help.<br></em><a rel="noreferrer noopener" href="https://reparchive.com/discord" target="_blank"><em>Visit our Discord</em></a><em>&nbsp;to get help from the whole community.</em></td></tr></tbody></table> <table class=""><tbody><tr><td><strong><em>Disclaimer:</em></strong><em>&nbsp;</em><a rel="noreferrer noopener" href="https://ch-webdev.com/tos/" target="_blank"><em>Terms of conditions of CHWD</em></a><em>&nbsp;apply.&nbsp;Nothing contained in this guide/email or on our network shall be interpreted as advising you. Act responsible and obey the law.</em></td></tr></tbody></table>