The fact that most store pages are in Chinese is what keeps lots of people from saving money by buying from China. Today we'll show you a very simple trick to translate Chinese pages. This works to translate Weidian or Yupoo, as well as of course taobao. It's a lot better when you have the translation.
RepGuide went from mail list to restricted to registered users to absolutely free access to everyone in 2020!

Feel free to sign up to show your support for freedom and transparency and receive free quality content
Translate with Google Chrome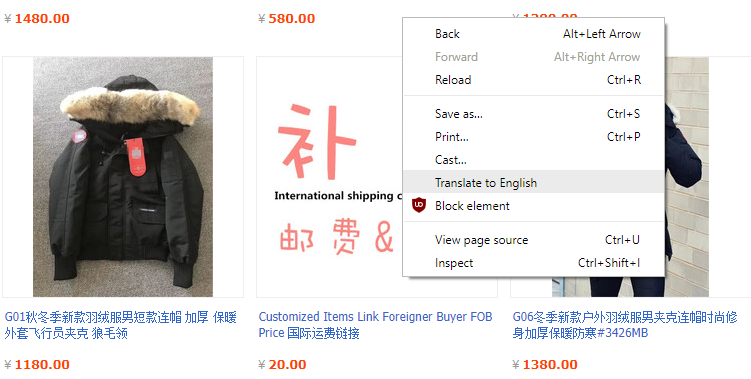 Google Chrome has an automated translation function. Simply right-click and click Translate to English (or whatever your browser language is).
This works really reliable for Weidian and Taobao.
There is only one problem with this: It only translates text elements. The content of pictures such as what you see in the picture above cannot be translated with the Chrome translation function. But there is a way to do this, just keep reading.
<table class=""><tbody><tr><td><a href="/30-coupon-portal" target="_blank" rel="noreferrer noopener" aria-label=" (opens in a new tab)">Register on Superbuy + Receive Bonus</a></td></tr></tbody></table>
Get the Google Translate App
Yes, you should have 2 devices for this: Ideally a computer to browse and your phone to translate. Optionally you can take a screenshot with your phone. The app can be found on any app store or google play store and is free.
Set Translate to Chinese - Your Language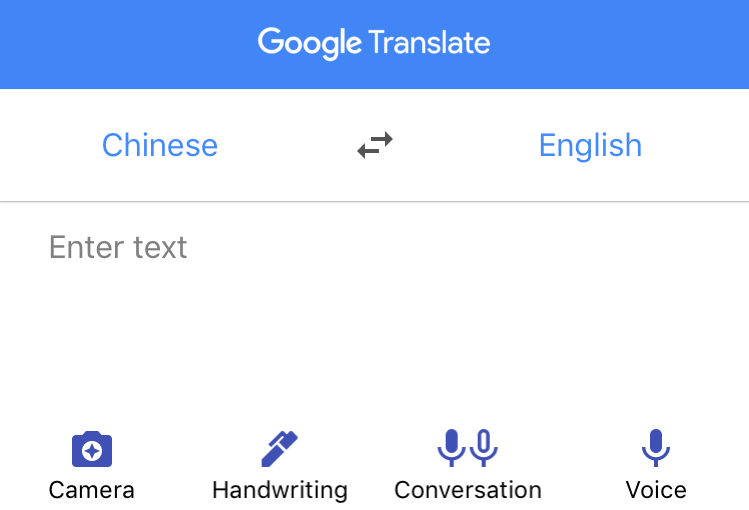 Next click the camera button. Simply point the Camera at your Screen. The app will automatically translate what's on your screen. Moving it around will give you different suggestions. There's no reason to actually press the shutter and take a picture, just keep pointing until you have it figured out.
Translate from a screenshot
If you want to get a taobao/weidian translation from a screenshot, you have to click import on the camera screen and highlight the text to see your translation.
<table class=""><tbody><tr><td><em>Happy to help.<br></em><a rel="noreferrer noopener" href="https://reparchive.com/discord" target="_blank"><em>Visit our Discord</em></a><em>&nbsp;to get help from the whole community.</em></td></tr></tbody></table> <table class=""><tbody><tr><td><strong><em>Disclaimer:</em></strong><em>&nbsp;</em><a rel="noreferrer noopener" href="https://ch-webdev.com/tos/" target="_blank"><em>Terms of conditions of CHWD</em></a><em>&nbsp;apply.&nbsp;Nothing contained in this guide/email or on our network shall be interpreted as advising you. Act responsible and obey the law.</em></td></tr></tbody></table>